Information on OEM

At UFC Supply Co., Ltd., we have released a wide variety of oral care products to the world under the motto of "making products with clear selling points".
We have the planning and technical capabilities to meet the various demands of mass retailers and retailers, not only in terms of colors, patterns, and shapes, but also in the selection of materials.
We have earned the trust of high quality that does not impair the dignity of the brand, and we have a track record of many transactions, including major famous drugstores and major mass retailers nationwide.
Please use it not only for planning and manufacturing of private brands of specialty stores, but also for novelties such as campaigns and events.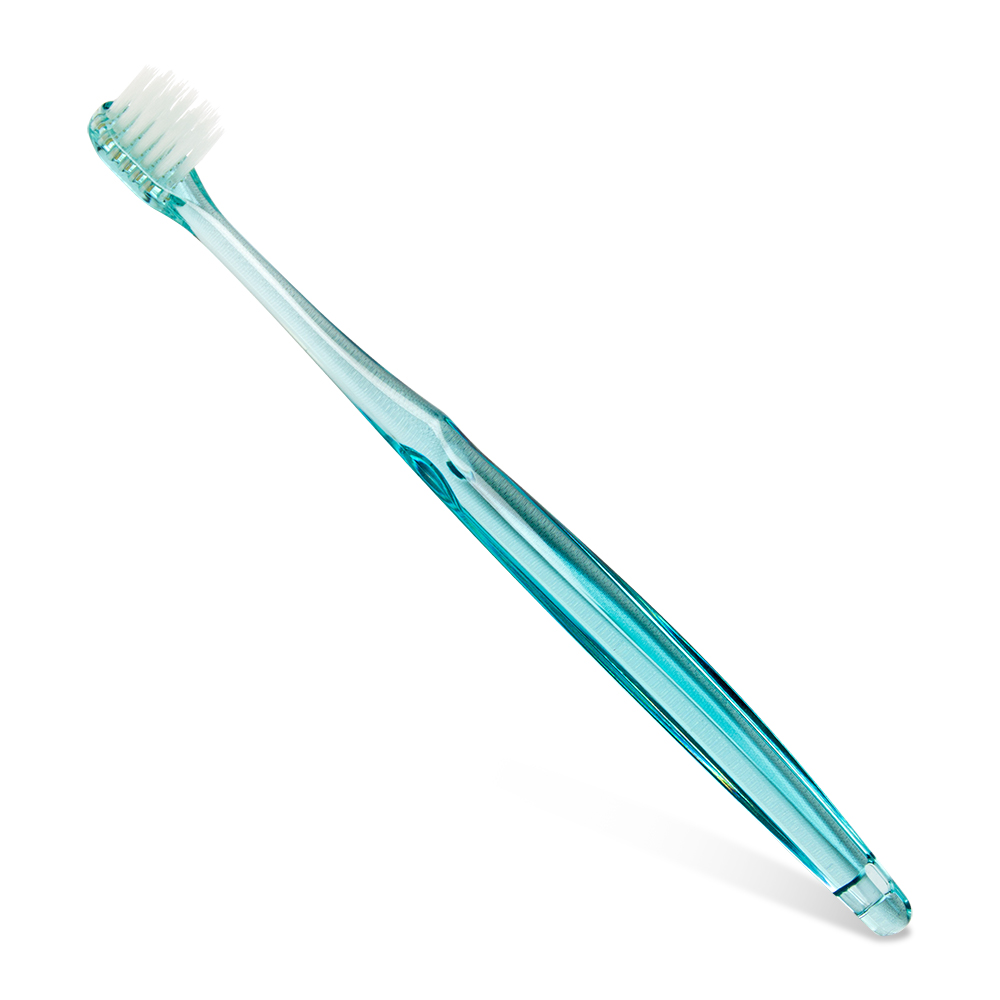 Clear handle
Clean clear handle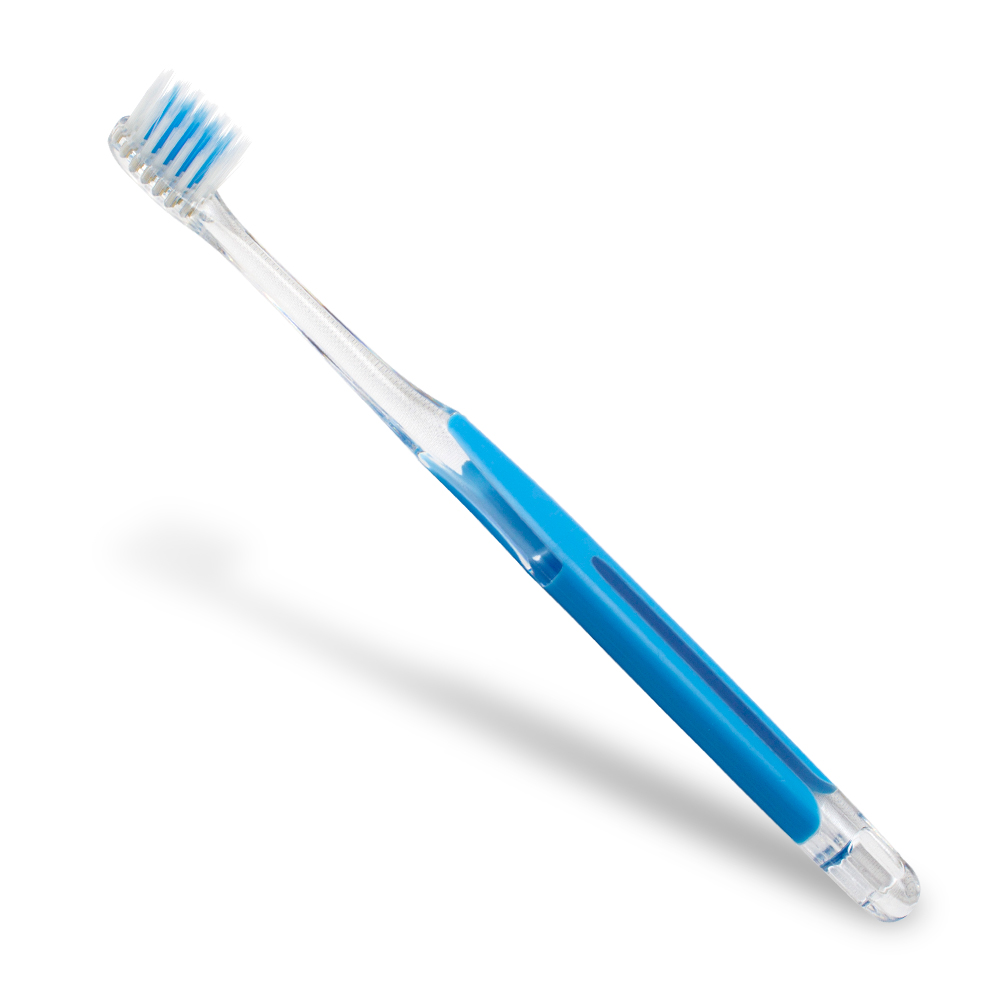 Clear handle & rubber grip
Clean, easy-to-grip handle that can be held firmly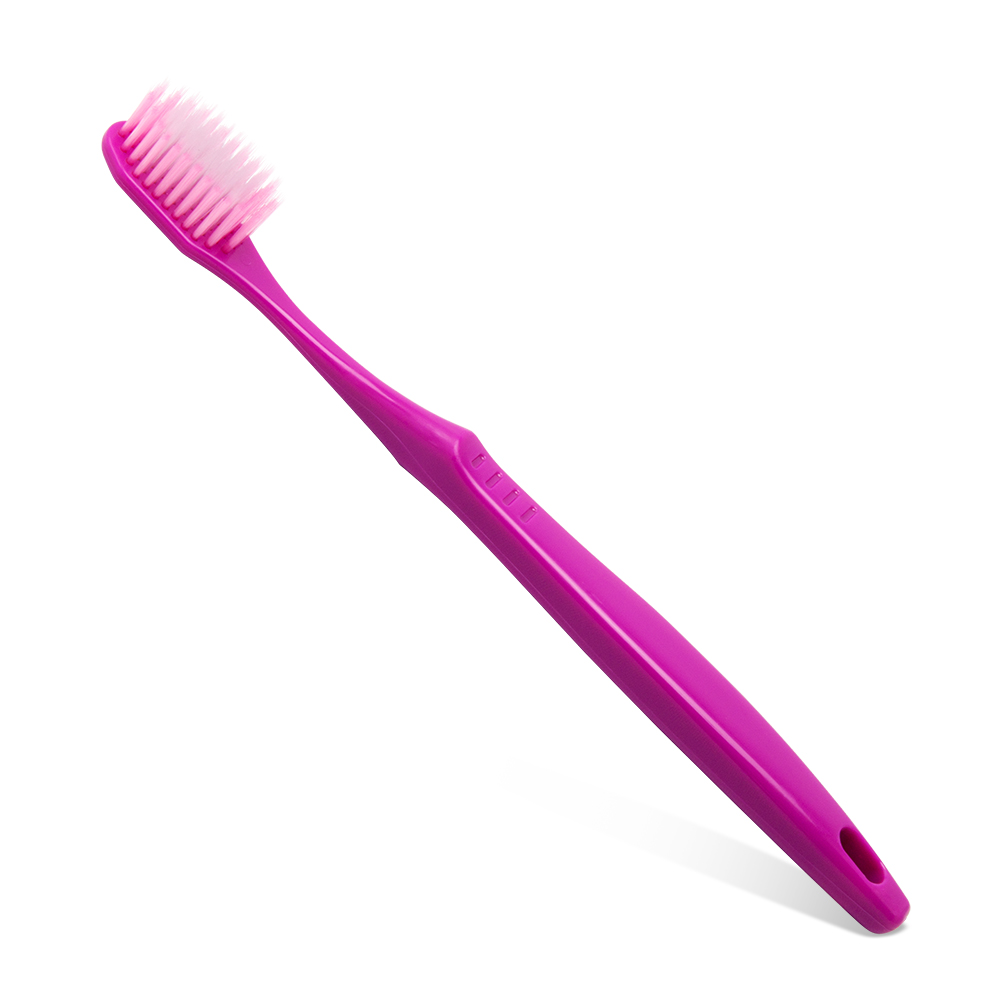 Mat handle
ベーシックなハブラシハンドル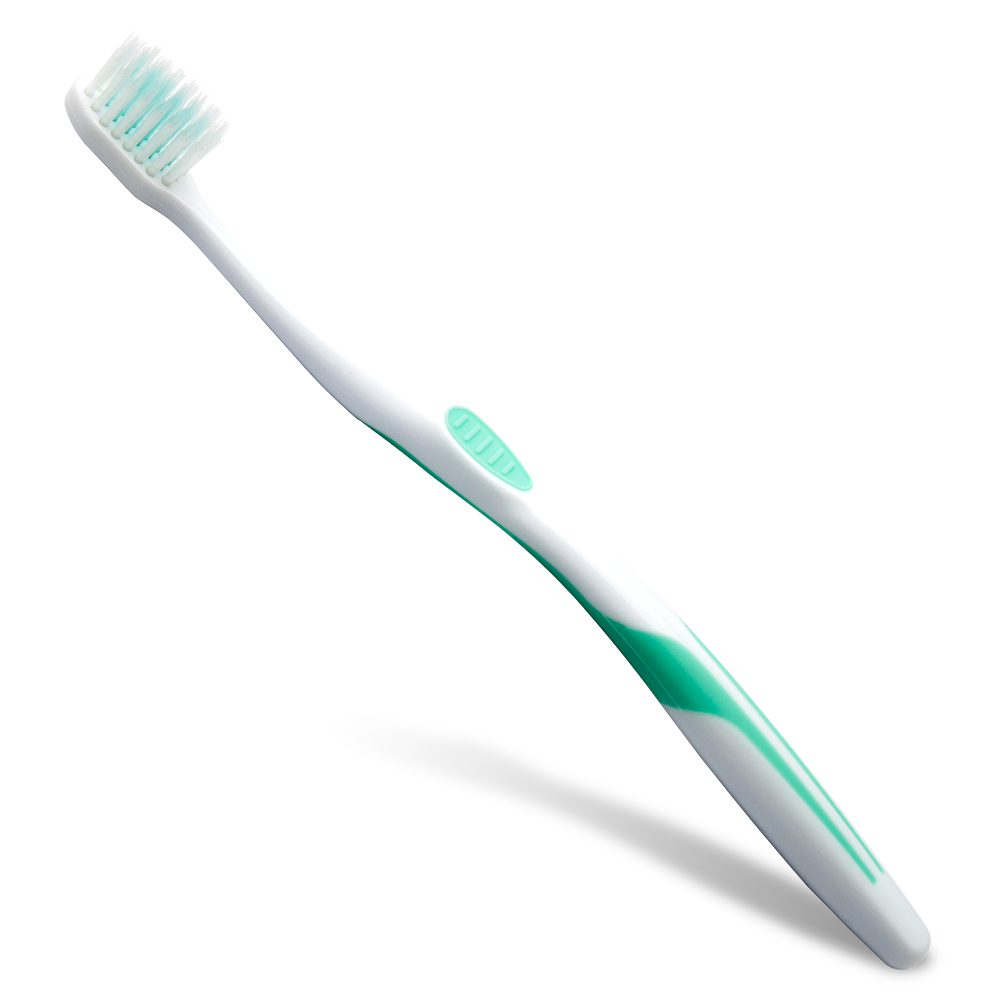 Matt handle & rubber grip
Non-slip grip with soft rubber that can be polished firmly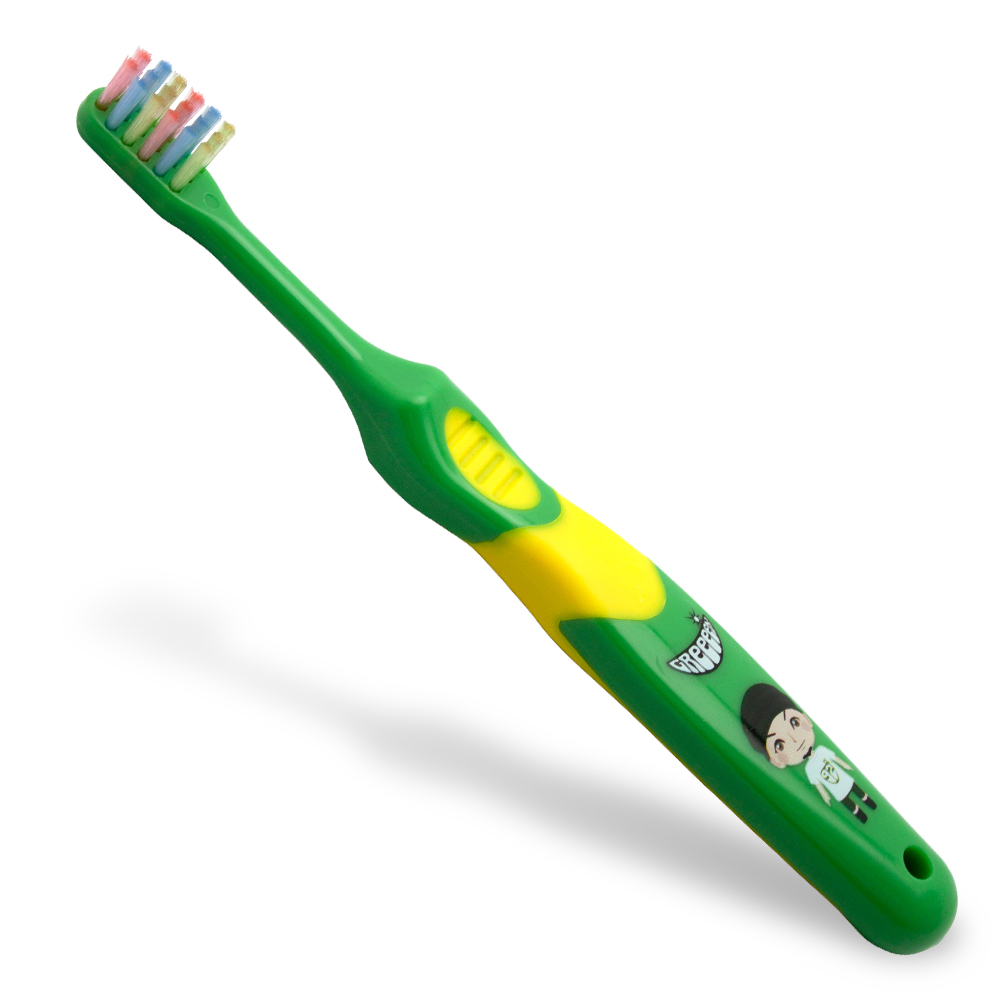 Kids handle
Handle designed to fit children's mouths and small hands
Tongue cleaner
Easy to move on the tongue and easy to polish handle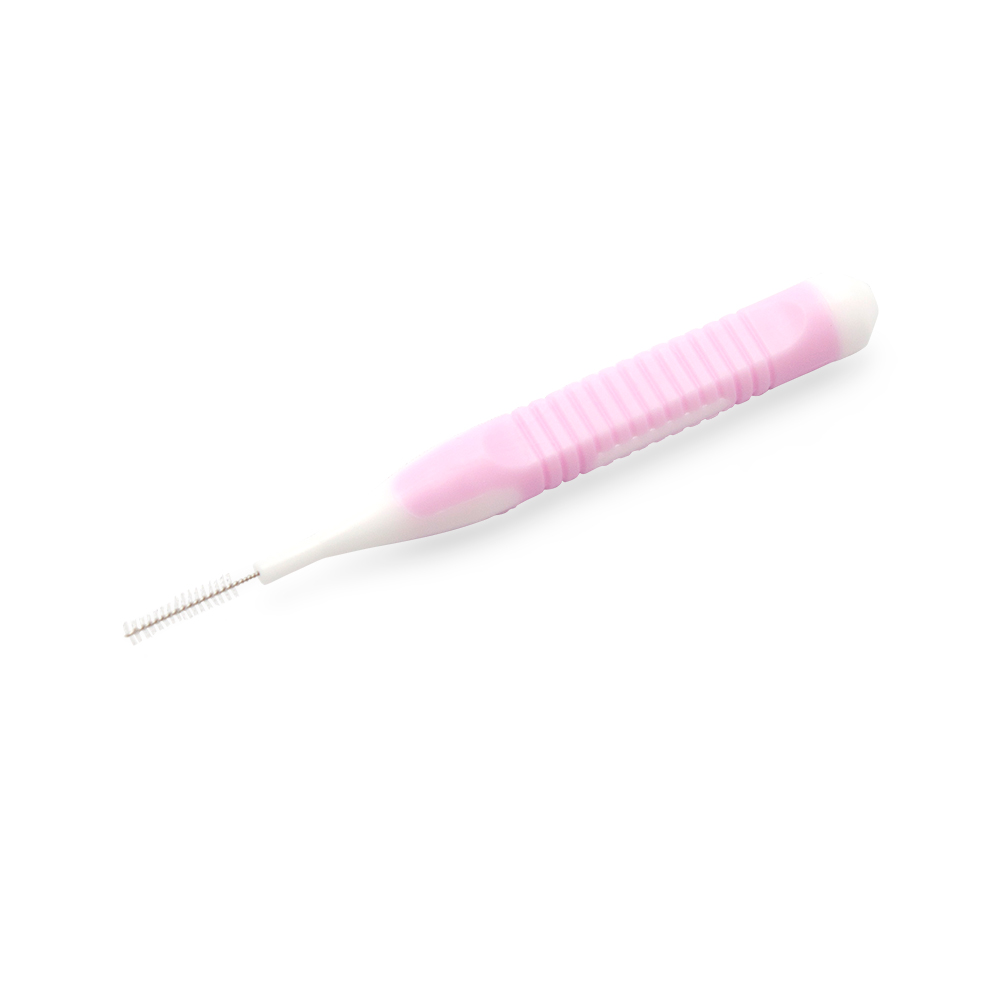 Type I interdental brush
Easy-to-use, highly flexible rubber handle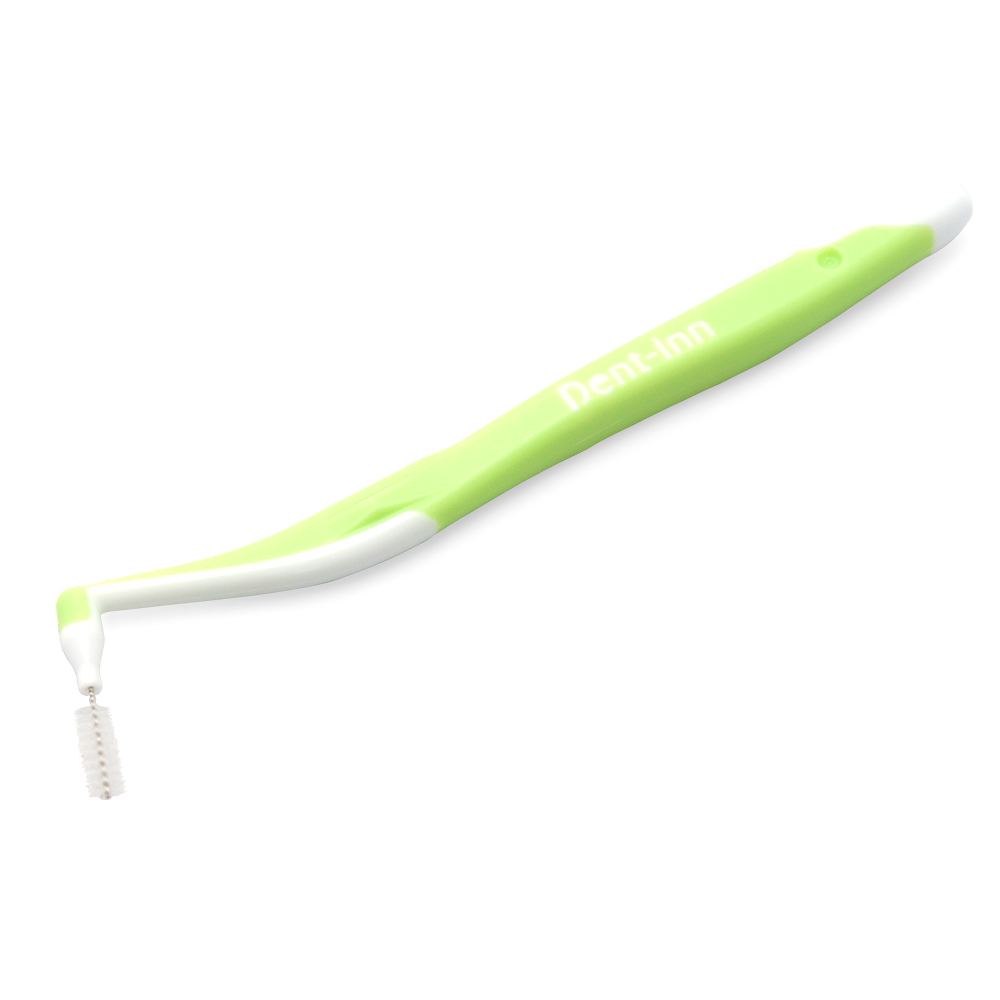 L-shaped interdental brush
Long size rubber handle that can easily reach back teeth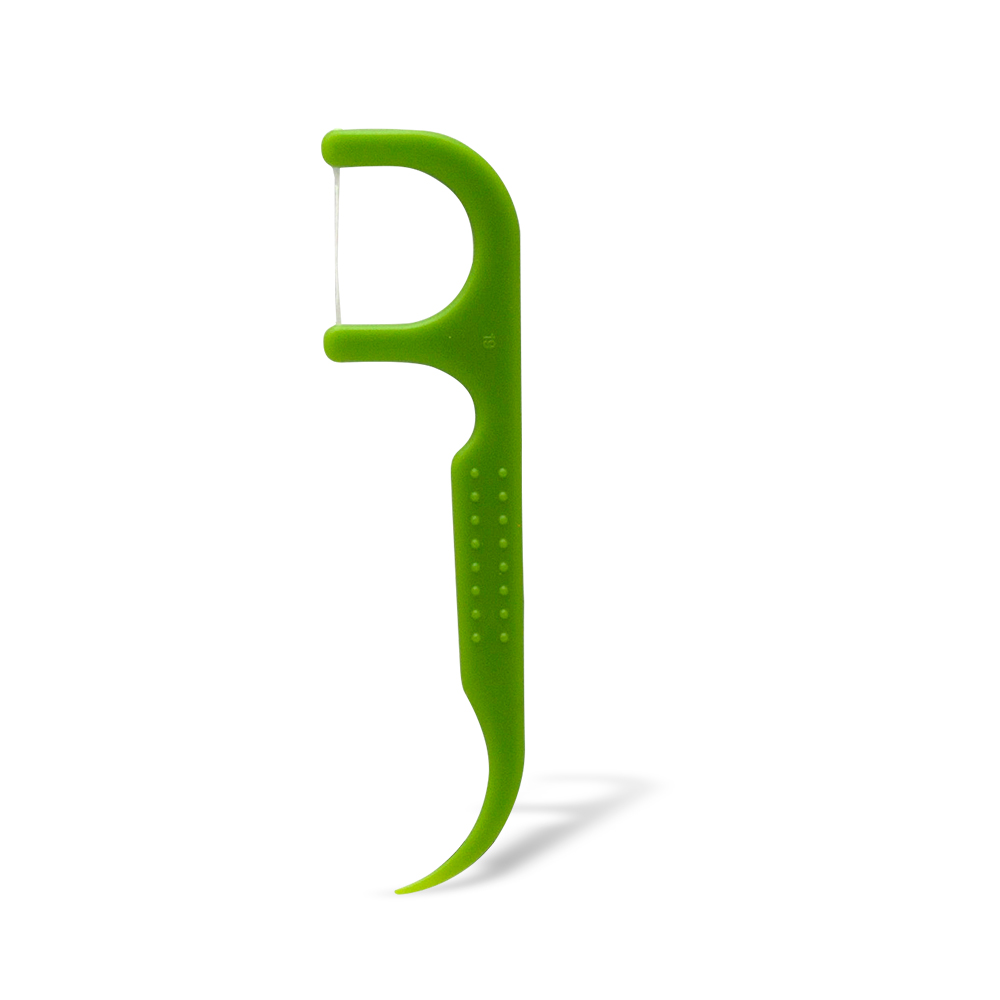 Dental floss
Removes plaque between teeth that cannot be reached with a toothbrush